Today is the day! Mind Games, book three in the Cassie Scot series, is available in ebook format. I am once again calling upon my loyal series followers who plan to purchase this book to do it TODAY to help boost the Amazon sales rank through the roof!
Buy now (ebook)
You can also help by getting the word out there. I cannot stress enough how it helps for one reader to tell one person he loved a book. Putting it out there on social media is great too.
If you haven't read the first two books in the series, you definitely want to start with the first book….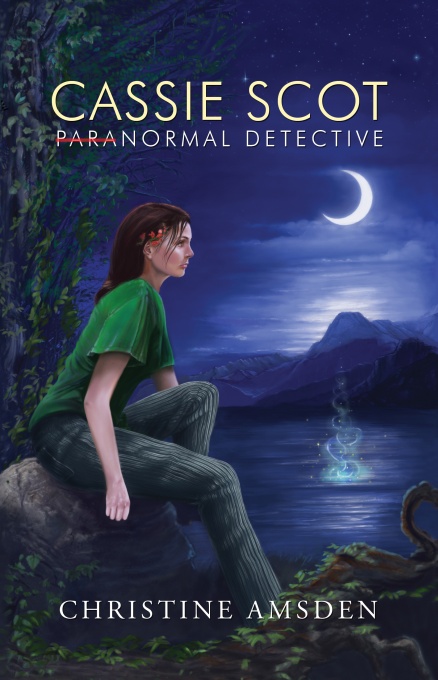 Cassie Scot is the ungifted daughter of powerful sorcerers, born between worlds but belonging to neither. At 21, all she wants is to find a place for herself, but earning a living as a private investigator in the shadow of her family's reputation isn't easy. When she is pulled into a paranormal investigation, and tempted by a powerful and handsome sorcerer, she will have to decide where she truly belongs.
Buy now in print, ebook, or audio…
Mind Games Virtual Book Tour
But wait, there's more! I'm doing a virtual book tour for Mind Games over the next three months. As part of the tour, I am giving away a $100 Amazon (or Barnes and Noble) gift card. You can sign up at any of the stops or by using the rafflecopter entry at the bottom of my tour page:

Mind Games Virtual launch party:
PLUS, I'm doing a virtual launch party tomorrow, April 16, at Bitten by Books. There will be another $50 Amazon Gift Card giveaway (not connected with the $100 giveaway). You can get extra chances to win if you RSVP here.
Notes on other editions:
Those of you holding out for print, it's coming! June 15, 2014 is your day. Sign up for my mailing list and I'll be sure you don't forget. 🙂
And YES! This will be an audiobook too. I do not know when, unfortunately, and literally will not know when until the day it is actually released, which will be as much a surprise to me as it is to you. To get the whole story, check out a blog post I wrote last week on Audiobook Release Dates.
Book Blurb:
Beware your heart and soul…
Evan broke Cassie's heart two months ago, and she still doesn't know why. She throws herself into family, friends and her new job at the sheriff's department, but nothing helps. The only thing that finally allows her heal and move on is the love of a new man, mind mage Matthew Blair. Cassie finds him…irresistible.
Matthew may also be the only one who can help keep the non-magical residents of Eagle Rock from going crazy over the murder of a beloved pastor's wife. It looks like a sorcerer is to blame, but while Cassie tries to figure out who, others take matters into their own hands. With tensions running so hot, a single spark might set Eagle Rock ablaze. Book 3 in the Cassie Scot series.