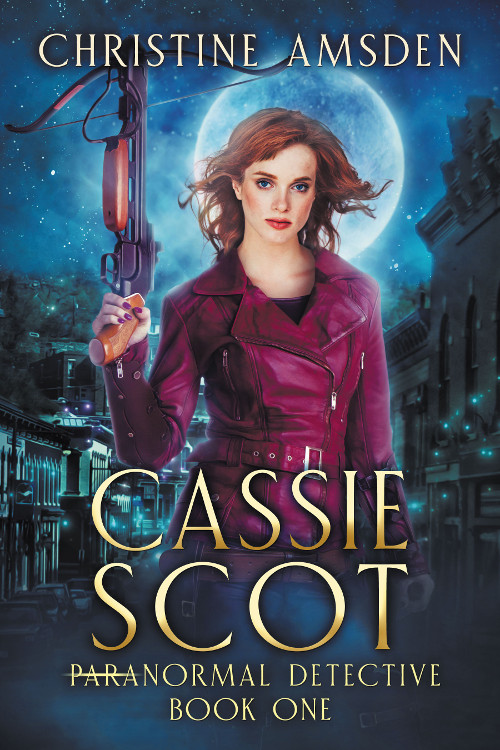 Cassie Scot is the normal daughter of powerful sorcerers, born between worlds but belonging to neither. She strives to find a place for herself, but living in the shadow of her family's reputation isn't easy. All she wants is a nice, normal job, but her dreams of independence from magic are threatened when she stumbles upon the gruesome body of sixteen-year-old Nancy Hastings.
Cassie is plunged into a paranormal investigation which gets her tangled up with the victim's powerful family, the Blackwoods. Dark, dangerous, and handsome Evan Blackwood tempts Cassie deeper into a world she seeks to escape. Yet Evan – and magic itself – may not be ready to let her go.
Awards
2013 Global Ebook Award for Contemporary Fantasy (Silver)
The Next Generation Indie Award for Paranormal (Finalist)
Buy Links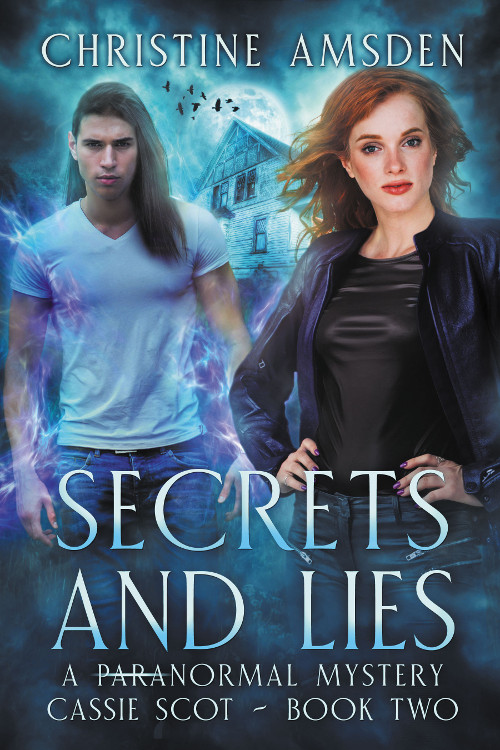 Cassie wants out of her magical life, but magic isn't prepared to let her go – and neither is Evan Blackwood. She owes him her life, making it difficult for her to deny him anything he really wants. And he wants her. She tries avoiding him, but when two teenagers disappear from a local summer camp, they must work together if they hope to find the girls alive.
The search reignites an old feud between the Scots and the Blackwoods. Cassie's sympathies are not with her parents, who kicked her out and refuse to accept her desire for a non-magical life. As her family falls apart around her, Evan becomes her rock, but long-buried secrets threaten to destroy everything,
Cassie may be the only one who can save the missing girls, her family – and herself.
Awards
Silver in the 2014 Global Ebook Awards
Buy Links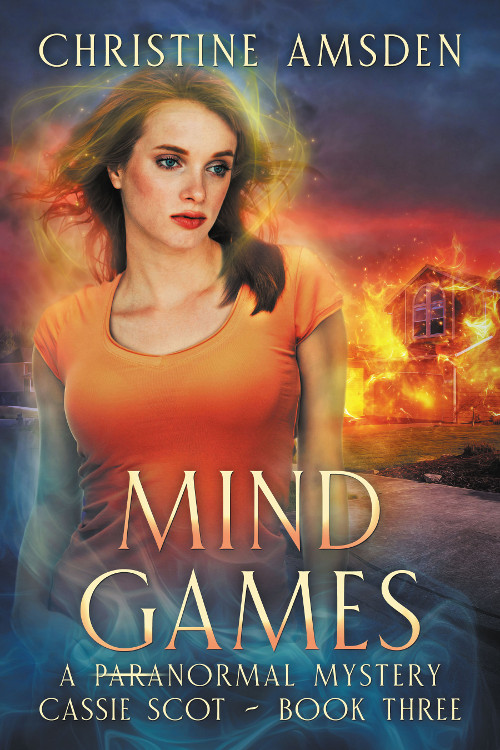 Beware your heart and soul…
Evan broke Cassie's heart two months ago, and she still doesn't know why. She throws herself into family, friends and her new job at the sheriff's department, but nothing helps. The only thing that finally allows her to heal and move on is the love of a new man, mind mage Matthew Blair. Cassie finds him…irresistible.
Matthew may also be the only one who can help keep the non-magical residents of Eagle Rock from going crazy over the murder of a beloved pastor's wife. It looks like a sorcerer is to blame, but while Cassie tries to figure out who, others take matters into their own hands. With tensions running so hot, a single spark might set Eagle Rock ablaze.
Awards
Silver in the 2014 Global Ebook Awards
Winner of the 2015 EPIC awards for Paranormal Fiction
Buy Links
Stolen Dreams (Cassie Scot Book 4)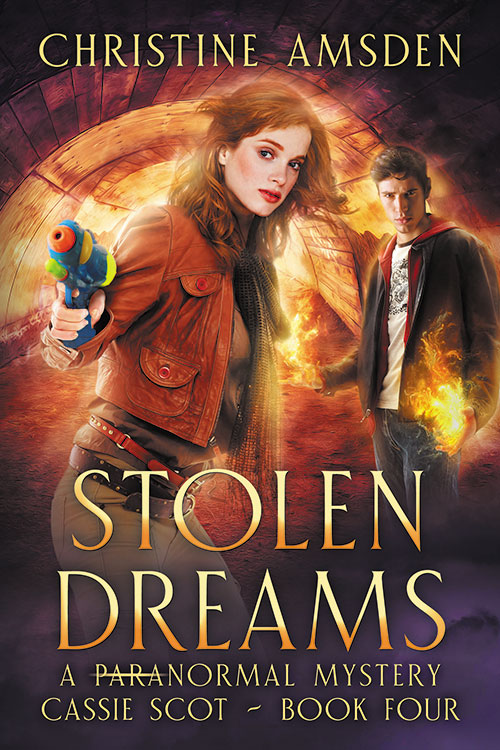 Edward Scot and Victor Blackwood have despised one another for nearly a quarter of a century, but now their simmering hatred is about to erupt.
When Cassie Scot returns home from her sojourn in Pennsylvania, she finds that her family has taken a hostage. Desperate to end the fighting before someone dies, Cassie seeks help from local seer Abigail Hastings, Evan Blackwood's grandmother. But Abigail has seen her own death, and when it comes at the hand of Cassie's father, Victor Blackwood kills Edward Scot.
But things may not be precisely as they appear.
Evan persuades Cassie to help him learn the truth, teaming them up once again in their darkest hour. New revelations about Evan and his family make it difficult for Cassie to cling to a shield of anger, but can Evan and Cassie stop a feud that has taken on a life of its own?
Awards
Winner of the 2015 Global Ebook Award for Contemporary Fantasy
Finalist in the 2016 Next Generation Indie Awards for Ebook Fiction
Buy Links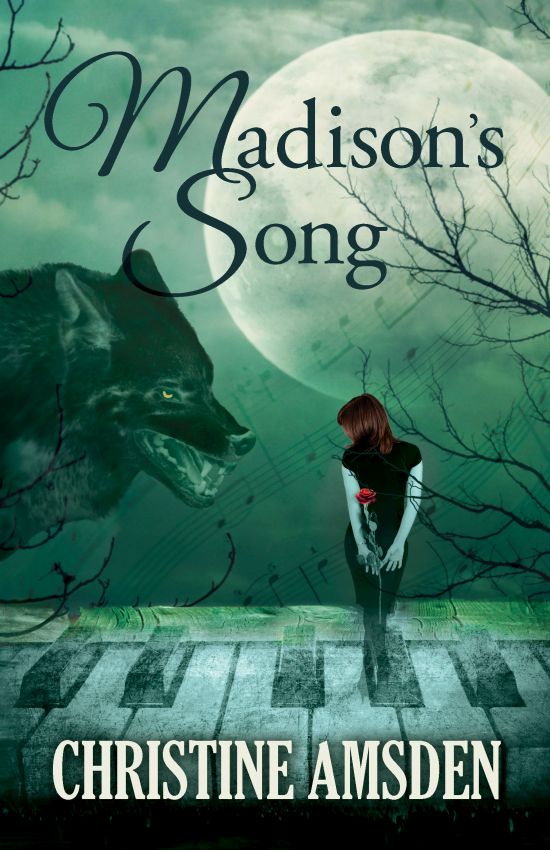 er voice is enchanting; his soul is black…
Madison Carter has been terrified of Scott Lee since the night he saved her from an evil sorcerer – then melted into a man-eating monster before her eyes. The werewolf is a slave to the moon, but Madison's nightmares are not.
Despite her fears, when Madison's brother, Clinton, is bitten by a werewolf, she knows there is only one man who can help. A man who frightens her all the more because even in her nightmares, he also thrills her.
Together for the first time since that terrible night, Scott and Madison drive to Clinton's home only to discover that he's vanished. Frantic now, Madison must overcome her fears and uncover hidden strengths if she hopes to save him. And she's not the only one fighting inner demons. Scott's are literal, and they have him convinced that he will never deserve the woman he loves.
 Awards
Buy Links
Kaitlin's Tale (Cassie Scot Book 6)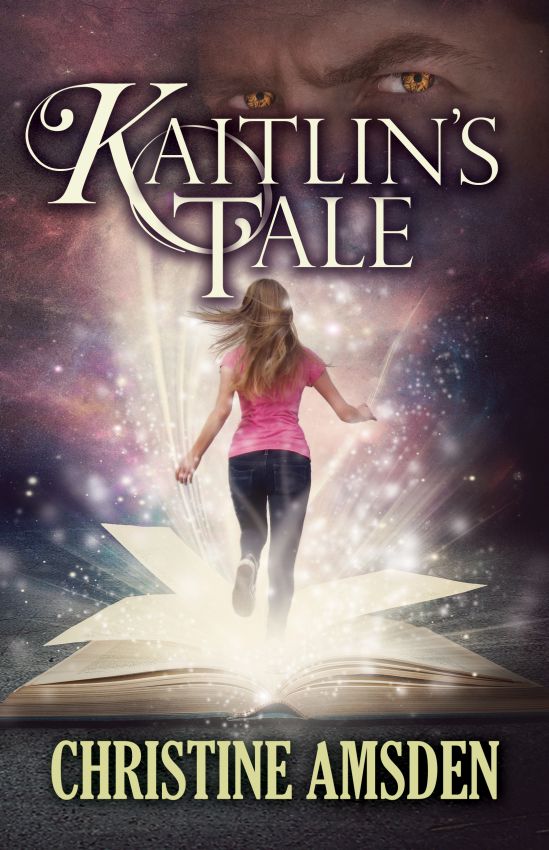 Kaitlin Mayer is on the run from the father of her baby – a vampire who wants her to join him in deadly eternity. Terrified for her young son, she seeks sanctuary with the hunters guild. Yet they have their own plans for her son, and her hopes of safety are soon shattered.
When she runs into Matthew Blair, an old nemesis with an agenda of his own, she dares to hope for a new escape. But Matthew is a telepath, and Kaitlin's past is full of dark secrets she never intended to reveal.
Awards
Buy Links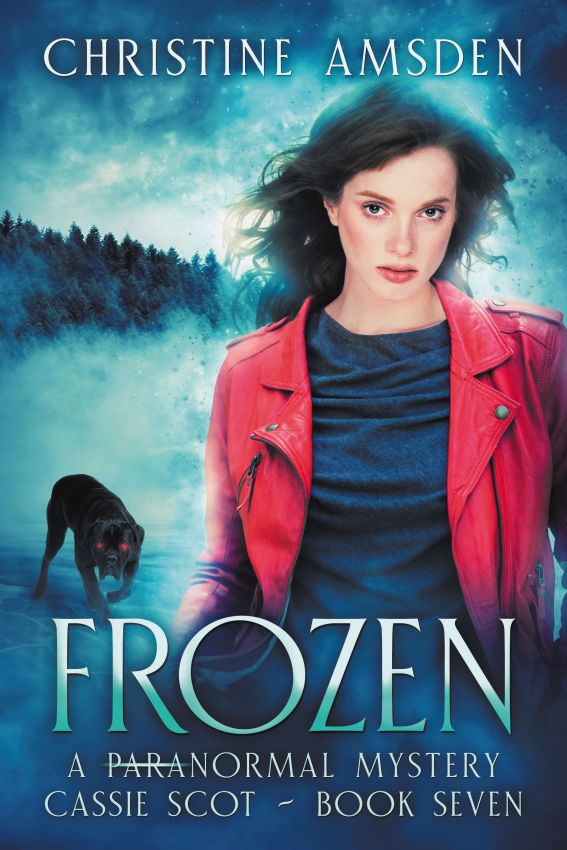 Apparently, life doesn't end when you get married.
When a couple freezes to death on a fifty degree day, Cassie is called in to investigate. The couple ran a daycare out of their home, making preschoolers the key witnesses and even the prime suspects.
Two of those preschoolers are Cassie's youngest siblings, suggesting conditions at home are worse than she feared. As Cassie struggles to care for her family, she must face the truth about her mother's slide into depression, which seems to be taking the entire town with it.
Then Cassie, too, is attacked by the supernatural cold. She has to think fast to survive, and her actions cause a rift between her and her husband.
No, life doesn't end after marriage. All hell can break loose at any time.
Awards
2018 Dan Porters Legacy Award for Fiction
2018 Gold Medal in Fantasy/Contemporary Fiction (Global Ebook Award)
Buy Links
Audiobook Release: TBA
A bout the Author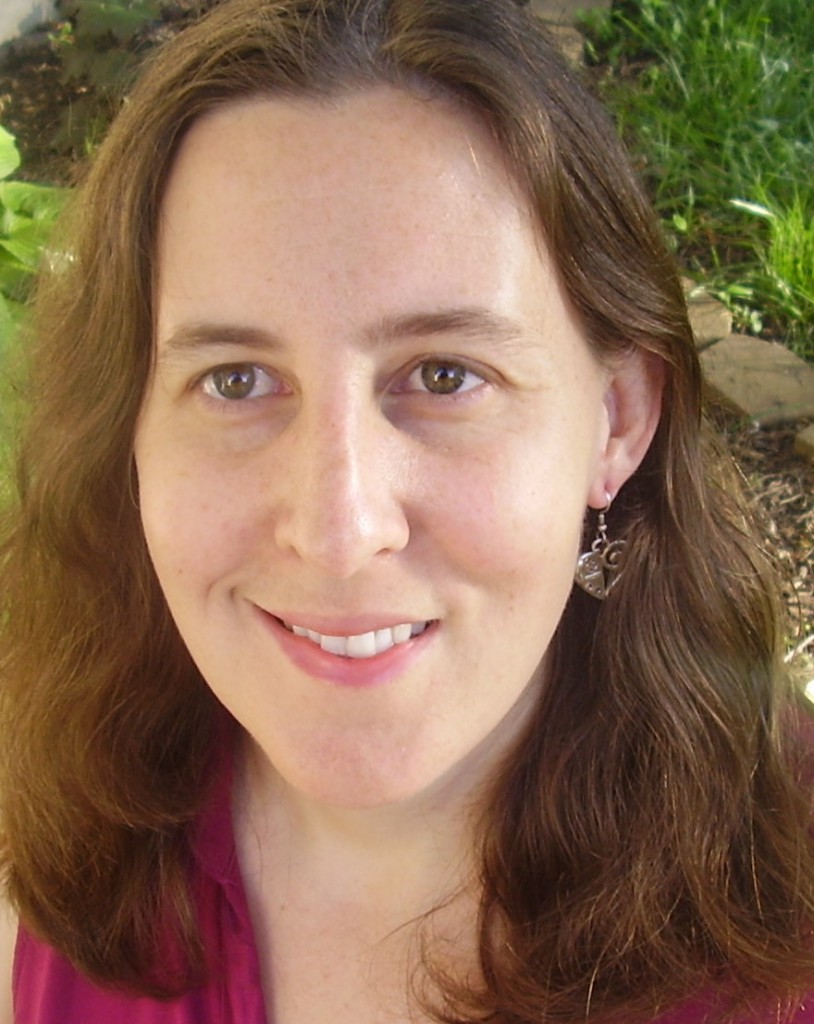 Christine Amsden has been writing fantasy and science fiction for as long as she can remember. She loves to write and it is her dream that others will be inspired by this love and by her stories. Speculative fiction is fun, magical, and imaginative but great speculative fiction is about real people defining themselves through extraordinary situations. Christine writes primarily about people and relationships, and it is in this way that she strives to make science fiction and fantasy meaningful for everyone.
At the age of 16, Christine was diagnosed with Stargardt's Disease, which scars the retina and causes a loss of central vision. She is now legally blind, but has not let this slow her down or get in the way of her dreams.
Christine currently lives in the Kansas City area with her husband, Austin, who has been her biggest fan and the key to her success. In addition to being a writer, she's a mom and freelance editor.
Social Media Links: