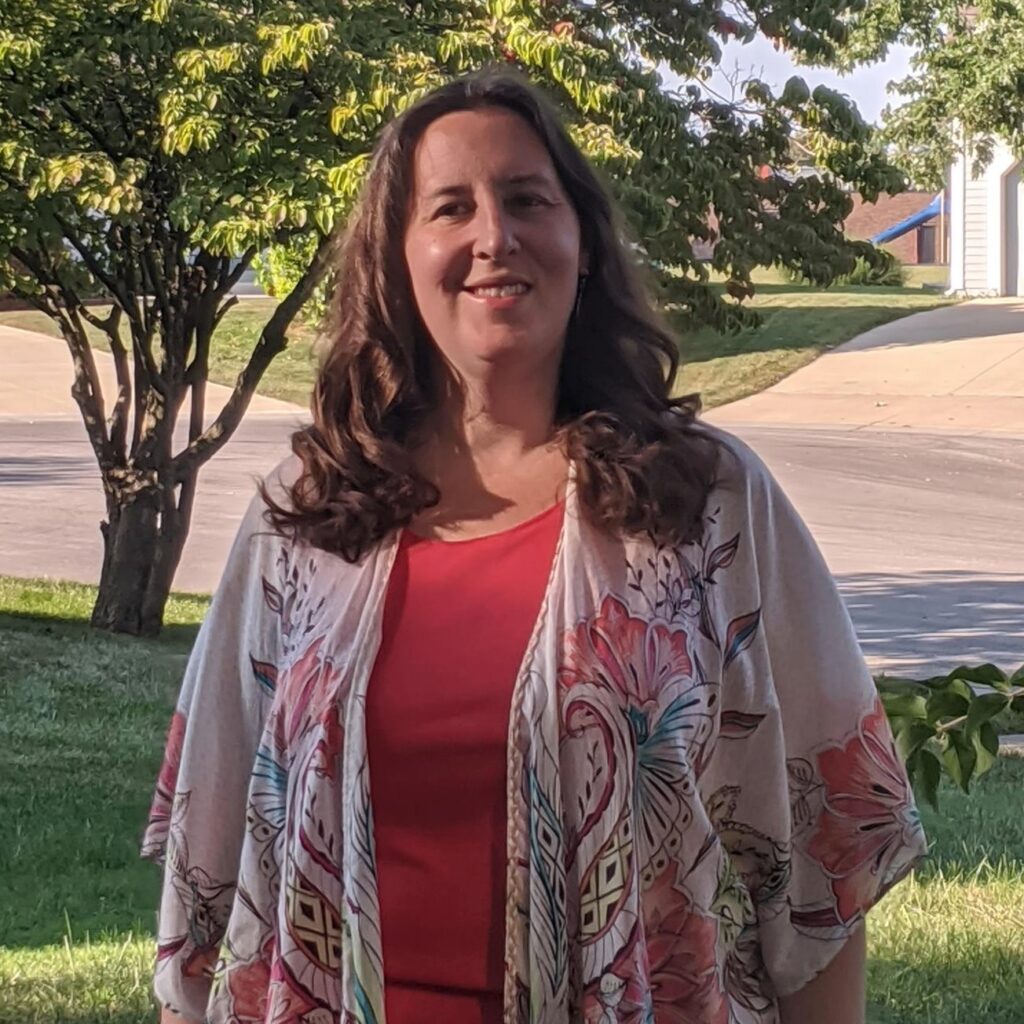 Christine Amsden is the author of nine award-winning fantasy and science fiction novels, including the popular Cassie Scot Series.
Christine has been writing science fiction and fantasy for as long as she can remember. She believes speculative fiction is fun, magical, and imaginative but great speculative fiction is about real people defining themselves through extraordinary situations. Christine writes primarily about people, and it is in this way that she strives to make science fiction and fantasy meaningful for everyone.
At the age of sixteen, Christine was diagnosed with Stargardt's Disease, a condition that effects the retina and causes a loss of central vision. She is now legally blind, but has not let this slow her down or get in the way of her dreams.
In addition to writing, Christine is a freelance editor and a political activist. She currently lives in the Kansas City area with her husband and two kids.
Social Media Links: