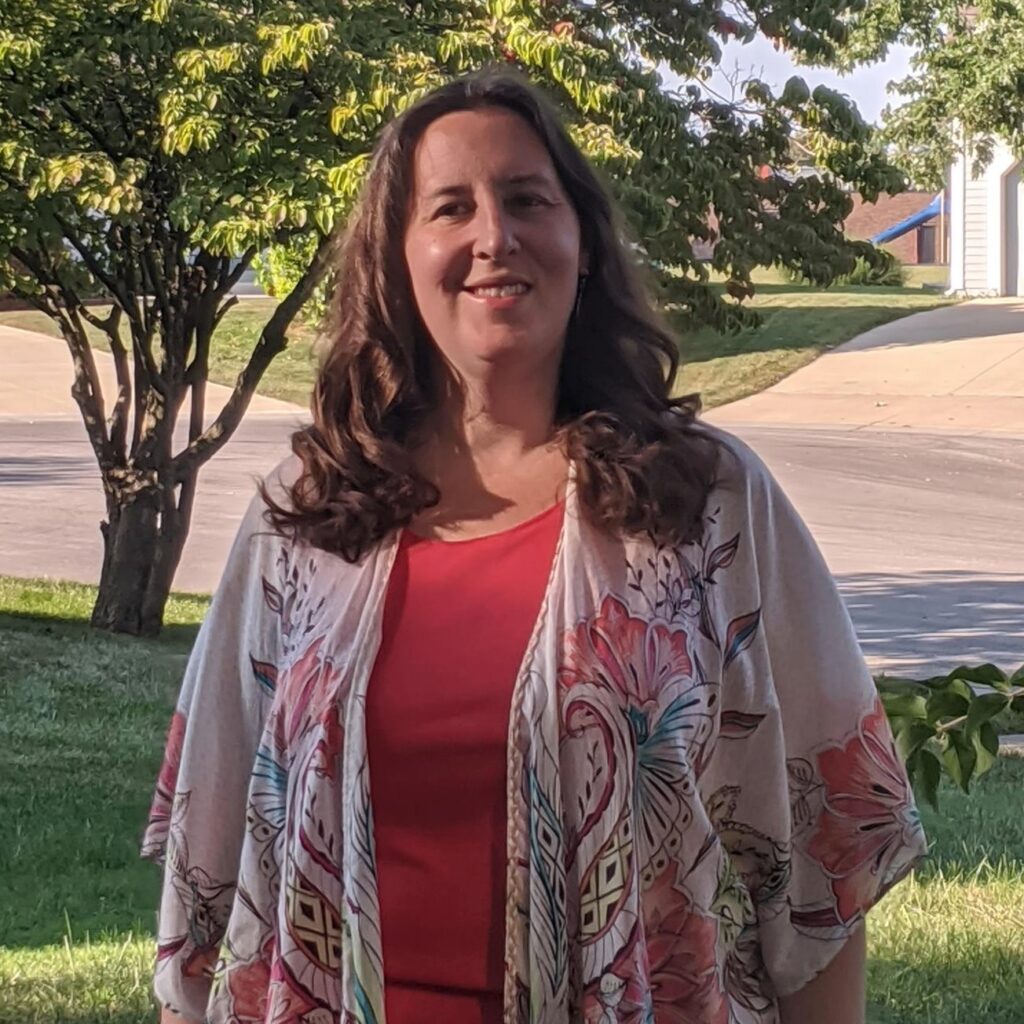 Christine Amsden is the author of nine award-winning fantasy and science fiction novels, including the Cassie Scot Series.
Speculative fiction is fun, magical, and imaginative but Christine believes great speculative fiction is about real people defining themselves through extraordinary situations. She writes primarily about people, and it is in this way that she strives to make science fiction and fantasy meaningful for everyone.
In addition to writing, Christine is a freelance editor and political activist. Disability advocacy is of particular interest to her; she has a rare genetic eye condition called Stargardt Macular Degeneration and has been legally blind since the age of eighteen. In her free time, she enjoys role playing, board games, and a good cup of tea. She lives in the Kansas City area with her husband and two kids.
Social Media Links: