Pre-Laucn Jitters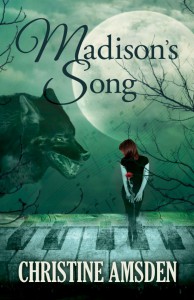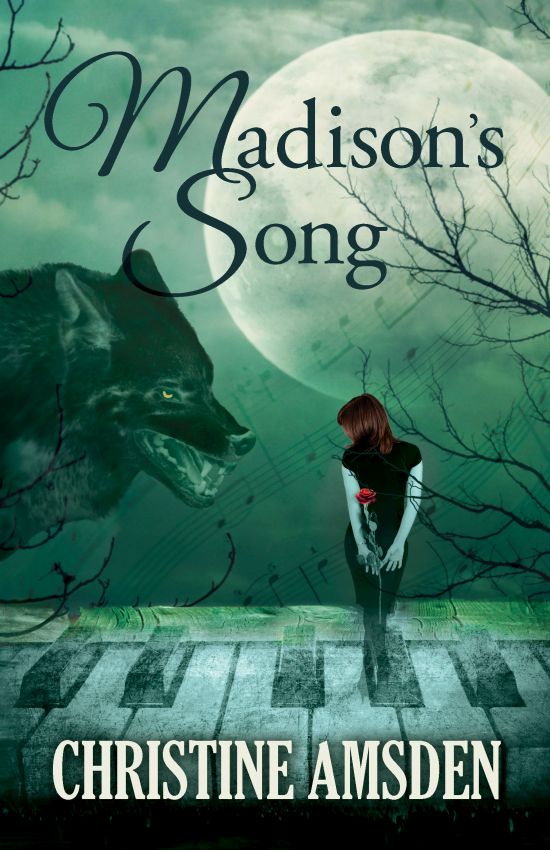 Two more days to the ebook launch of Madison's Song and I'm just about useless!
This is my seventh book release. Seven. And I still get sooooooo nervous when I'm about to put my book out there.
Some part of me feels like I should be more sophisticated by now, taking these things in stride, but if anything knowing what's coming makes me more nervous. As of this moment, Madison's Song is all mine. No one has told me anything about it — good or bad — that I don't already know. In a couple of days, the world sees. The world responds. Inevitably, they will see things in the book that I didn't know were there. And even if they love it, the book will never be entirely my own again.
Whew. That's pretty deep. Actually, I might just be terrified that everyone's going to think it sucks. 🙂
(Hey, if there's an author out there who can honestly say they wouldn't be nervous right now … please share whatever it is you're using!)
It's T-Minus 2 days to the release of Madison's Song! Deep breaths…. one … two … three …