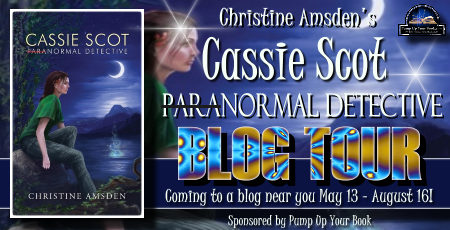 My virtual blog tour begins today! Pump Up Your Book is sponsoring my three-month tour, which includes a KINDLE FIRE GIVEAWAY! To sign up for your chance to win, just go to my tour page at Pump Up Your Book and sign up!
First stop: A book review at Sara's Organized Chaos.
A complete list of scheduled stops is on my tour page.
I will be visiting all tour stops, reading comments, and answering questions. I do not argue with reviews, no matter what they say (everyone is entitled to his or her own opinion), but I will try to engage with the tour hosts and their readers. I may also throw out some teasers about the upcoming books. You never know. 🙂