Secrets and Lies (Cassie Scot #2)

Cassie Scot, still stinging from her parents' betrayal, wants out of the magical world. But it isn't letting her go. Her family is falling apart and despite everything, it looks like she may be the only one who can save them.
To complicate matters, Cassie owes Evan her life, making it difficult for her to deny him anything he really wants. And he wants her. Sparks fly when they team up to find two girls missing from summer camp, but long-buried secrets may ruin their hopes for happiness. Sequel to Cassie Scot: ParaNormal Detective.
Buy now 
"Amsden continues the story of the only mundane member of a supernaturally-gifted family in this middling sequel to Cassie Scot: ParaNormal Detective. Cassie, stubborn and proud, is bravely trying to live on her own after her family disowns her. Struggling to make ends meet, she accepts a case involving a pair of magical girls who disappeared from summer camp. With the aid of the handsome Evan Blackwood, to whom Cassie is attracted despite her family's disapproval and her own better judgment, she follows the trail of the missing girls. What she finds is a dark side of the magical world, and the hidden depths of her family's past force her to reconsider long-held assumptions. The growing complexity of Cassie's world makes this an entertaining installment, focusing as much on the will-they, won't-they romantic chemistry between Cassie and Evan as on the primary mystery. An inconclusive ending is clearly intended to feed into the next volume."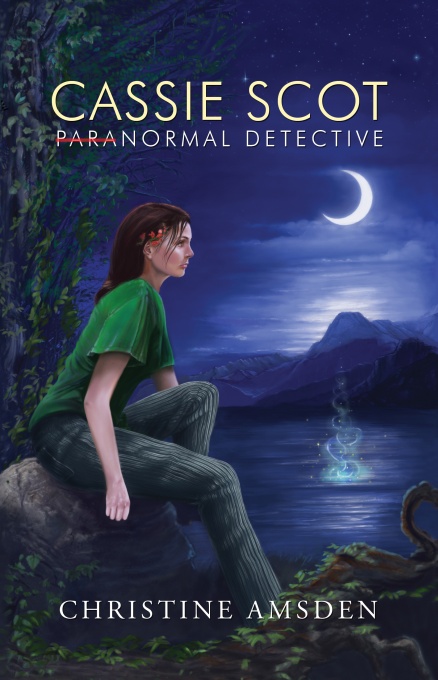 Cassie Scot is the ungifted daughter of powerful sorcerers, born between worlds but belonging to neither. At 21, all she wants is to find a place for herself, but earning a living as a private investigator in the shadow of her family's reputation isn't easy. When she is pulled into a paranormal investigation, and tempted by a powerful and handsome sorcerer, she will have to decide where she truly belongs.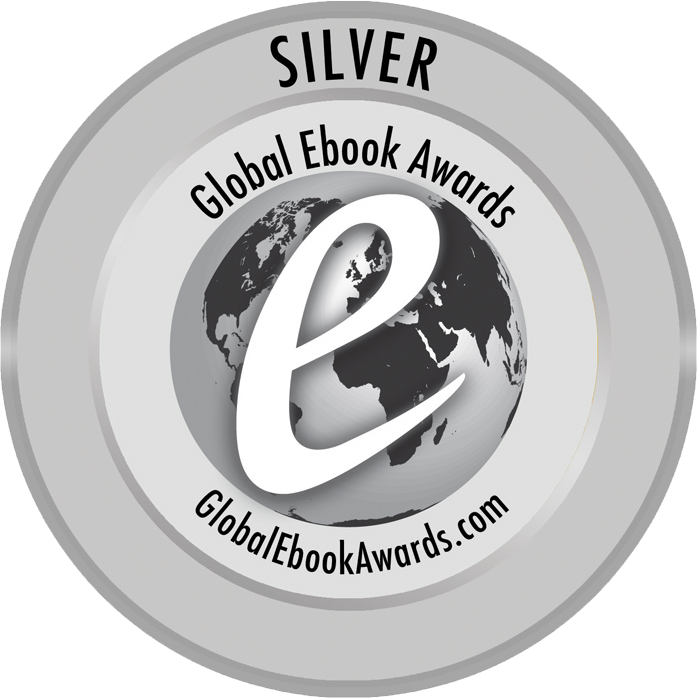 Buy now in print, ebook, or audio…
From Publisher's Weekly:
"In this entertaining series opener, Amsden (The Immortality Virus) introduces readers to the eponymous Cassie, a decidedly mundane member of a magical family. …Readers will enjoy Cassie's fish-out-of-water struggles as she fights magical threats with little more than experience and bravado."