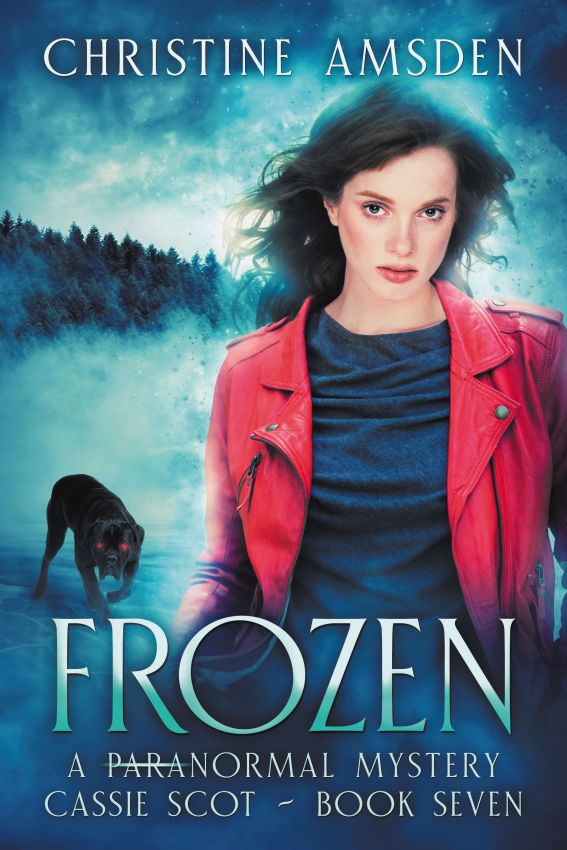 Frozen
Cassie Scot Book 7
Apparently, life doesn't end when you get married.
When a couple freezes to death on a fifty degree day, Cassie is called in to investigate. The couple ran a daycare out of their home, making preschoolers the key witnesses and even the prime suspects.
Two of those preschoolers are Cassie's youngest siblings, suggesting conditions at home are worse than she feared. As Cassie struggles to care for her family, she must face the truth about her mother's slide into depression, which seems to be taking the entire town with it.
Then Cassie, too, is attacked by the supernatural cold. She has to think fast to survive, and her actions cause a rift between her and her husband.
No, life doesn't end after marriage. All hell can break loose at any time.
Buy Now
Awards
2018 Dan Poynter's Legacy Award for Fiction
2018 Gold Medal in Fantasy/Contemporary Fiction (Global Ebook Award)
Also Available in Audio