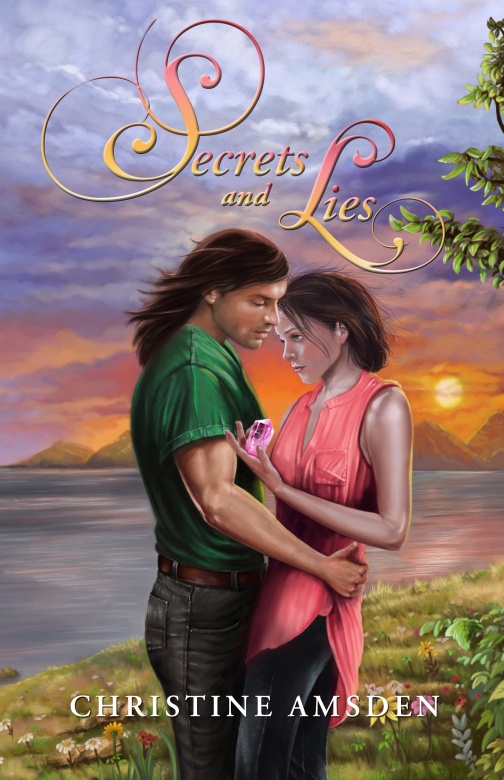 The much-anticipated sequel to Cassie Scot: ParaNormal Detective is available NOW in ebook format. The *official* release, which will mark the availability of the print version, is still November 15th. I cannot wait to see what my fans will think of the second volume in the Cassie Scot saga.
Friends, family, and fans…. I am organizing a BOOK BOMB for Secrets and Lies for November 18-19. What's a book bomb? It's simple. In an attempt to get those perky little Amazon sales bots to notice my book, I'm asking everyone who is planning to buy the book to do so ON THE SAME DAY. Sales rank goes through the roof… book gets onto the bestseller list… more people notice the series and start reading…. and I get to write more books!
To sweeten the deal, I've asked my publisher to reduce the cost of Secrets and Lies for those two days only. So you see, we both win.

Cassie Scot: ParaNormal Detective will also go on sale for 50% off to celebrate the release of its sequel. Again, it will be for two days only, so if you've been thinking about trying the series this is a great opportunity to give it a try.
Sound good? Subscribe to my brand new mailing list and I will make sure to remind you about the BOOK BOMB so you don't have to keep the dates straight.